Bienvenue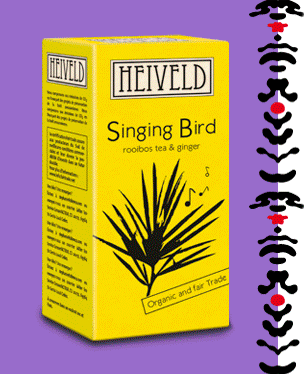 Et si votre marque vivait 10 ans, ou mieux… 100 ans ?
Construisons ensemble une image de marque esthétique et performante afin qu'elle traverse le temps !

Créativoscope est une agence de design experte en packaging, création de logos, édition, création d'affiches.
Au fil des années, nous avons aussi développé une forte compétence dans les domaines du bio et de l'équitable.
Nous disposons également d'un studio photo dans lequel nous réalisons toutes vos prises de vue d'ambiance et de packshot.
Nous prenons en compte le développement durable dans la solution graphique retenue et veillons tout au long de la chaîne à réduire son impact environnemental.
What if your brand lasted 10 years, or, even better…100 years?
Together we can build an aesthetic and powerful brand image so that it lasts over time!
Créativoscope is a design agency specialised in packaging, logo creation, publishing and the creation of posters.
Over the years we have also developed extensive expertise in the organic and fair trade sectors.
We also have a photo studio in which we produce all your Packshots and atmosphere shots.
We take sustainable development into account in the chosen graphic solution and take care to reduce its environmental impact throughout the creative process.